Helixtap Technologies
A leading, independent, digital ecosystem for the natural rubber industry.
And the world's only physical rubber price index.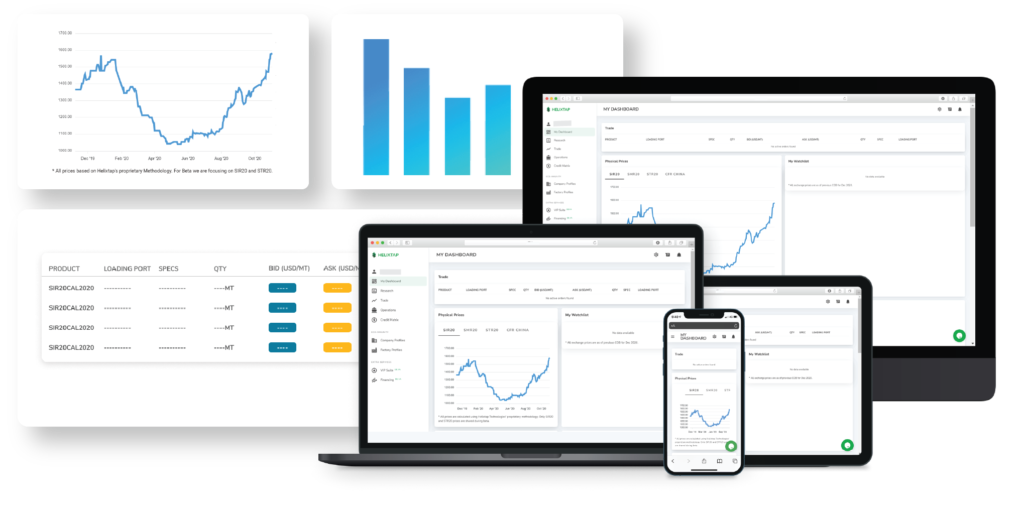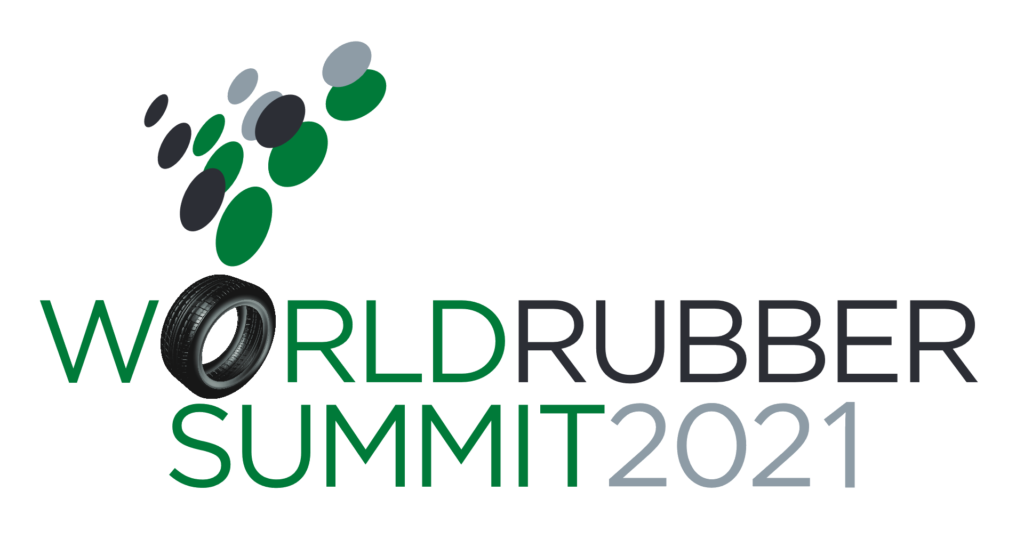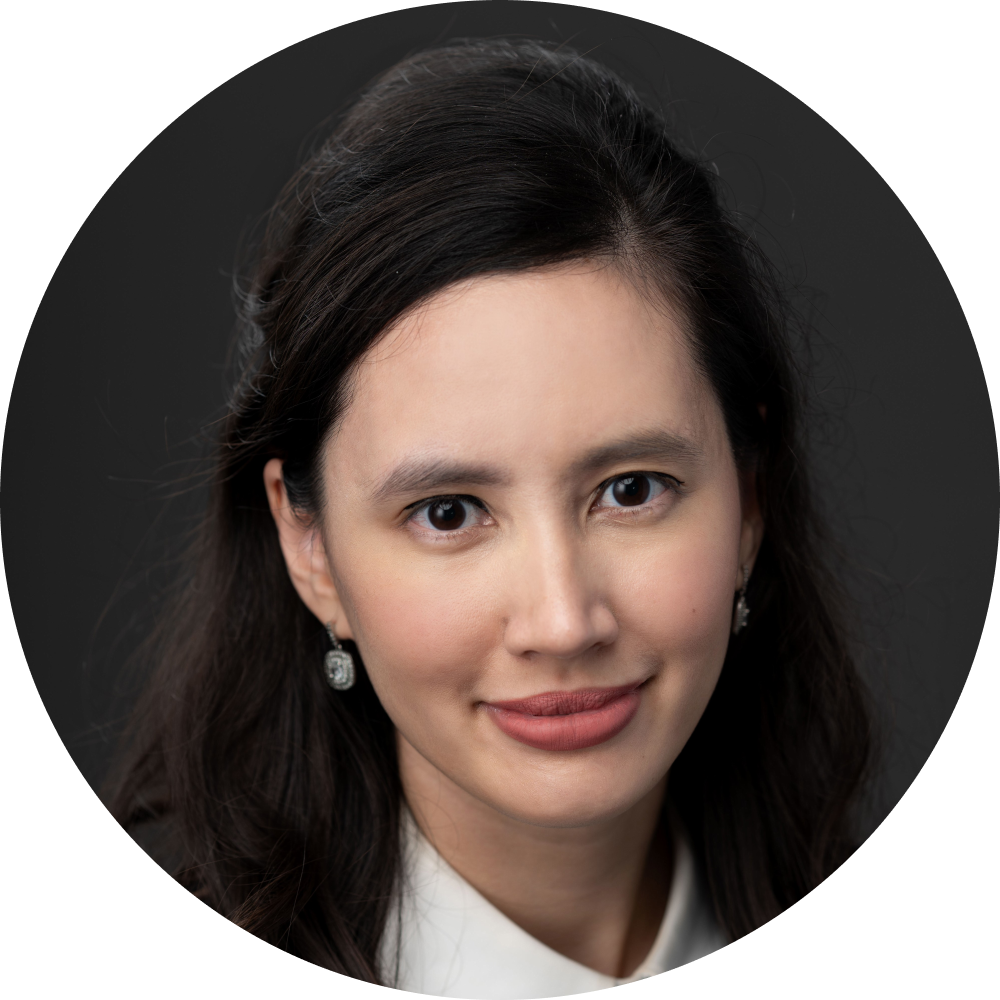 World Rubber Summit 2021
Our CEO, Farah Miller, discusses how technology and digitisation can benefit the natural rubber industry, specifically in Africa.
Did you miss our presentation? No problem!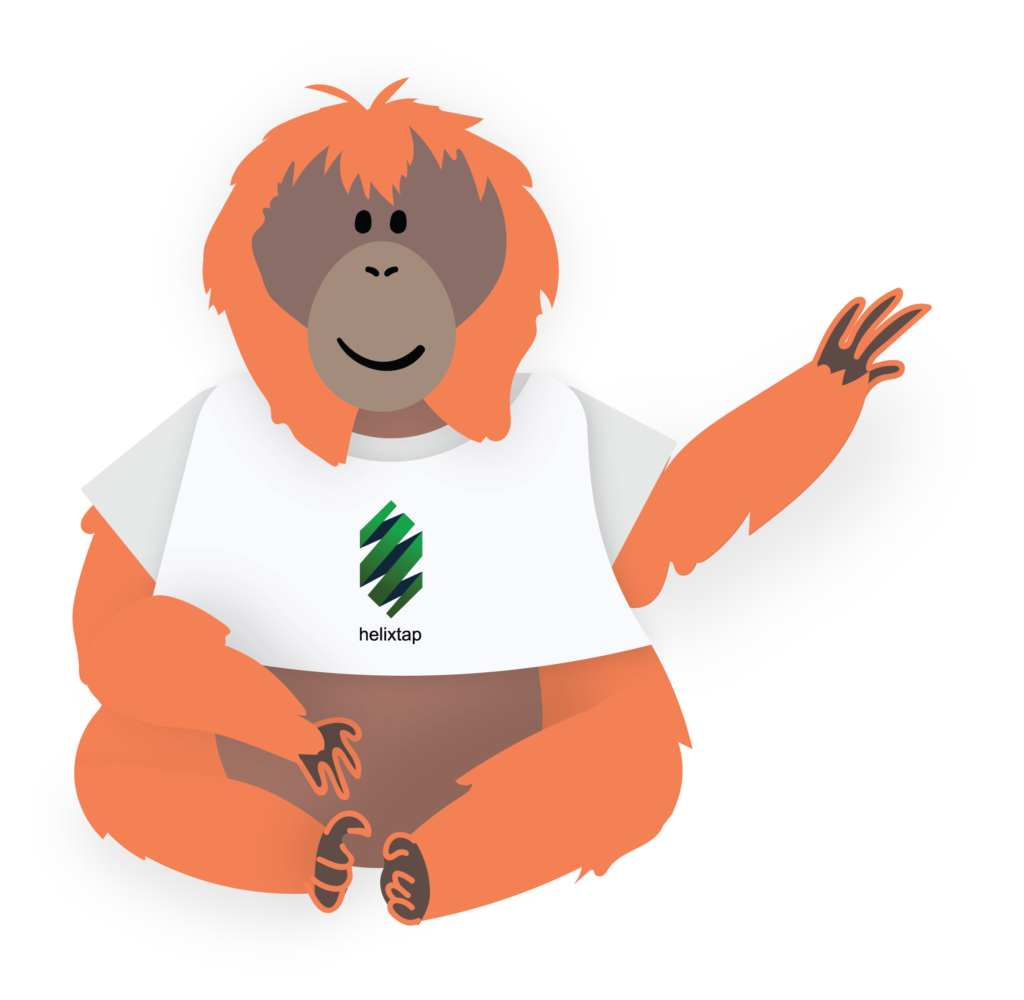 Hi, I'm Pongo!
What is Helixtap Technologies?
The provider of the world's only independent, digital ecosystem for the natural rubber industry.
Helixtap Technologies is trusted to deliver actionable insights, drive value and create opportunities for the entire supply chain.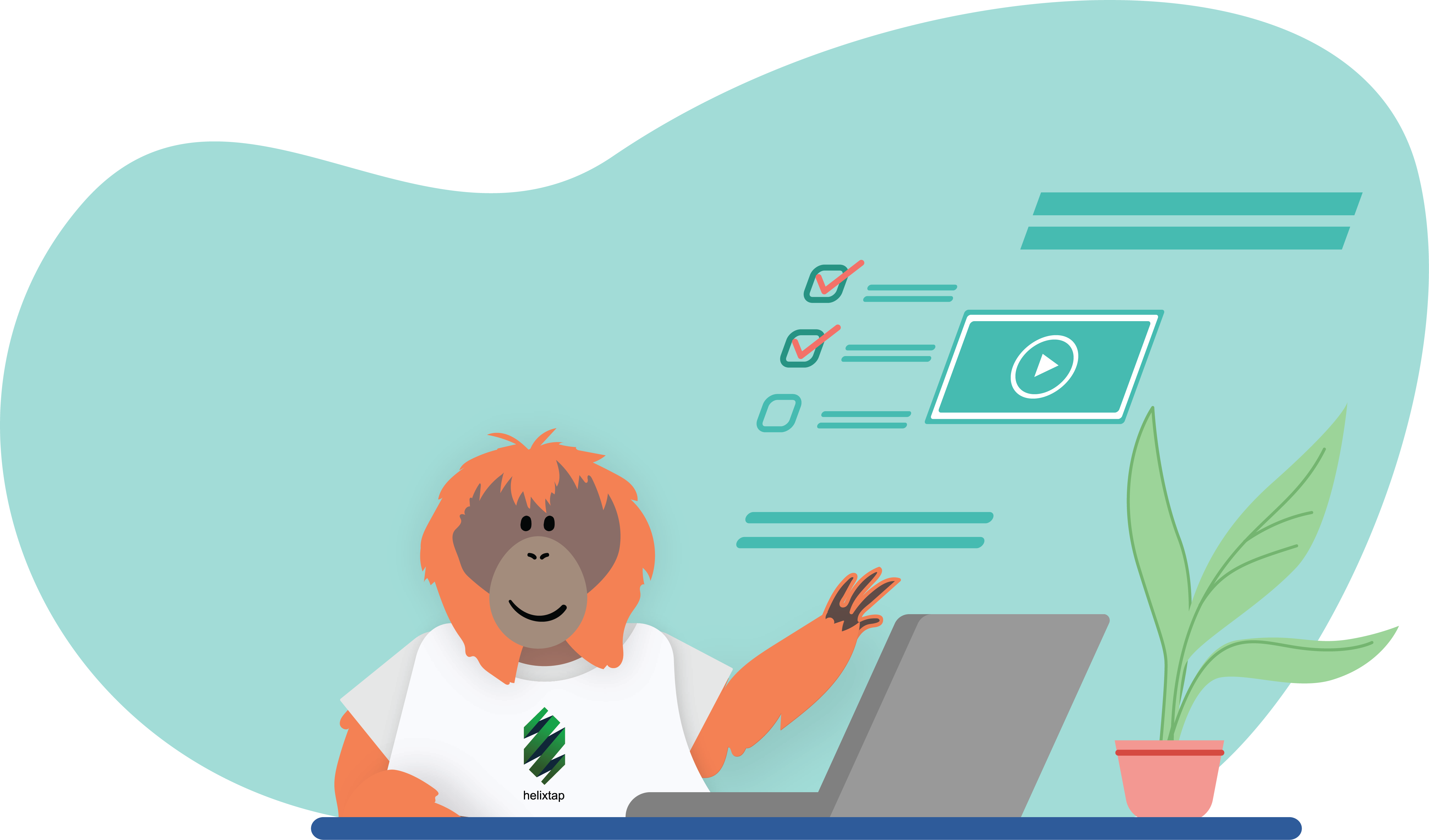 How does Helixtap Technologies work?
The Helixtap Ecosystem is a digital trading platform connecting the world's rubber industry. Users across the supply chain – and the world – list physical TSR orders throughout the day.
Helixtap Technologies includes the prices on its trading platform in its proprietary pricing methodology to create a physical rubber price index (Helixtap Eye). This ensures every rubber participant, regardless of size and means, has an equal stake in Helixtap Eye.
Helixtap Technologies believes in democratic, fair and transparent pricing.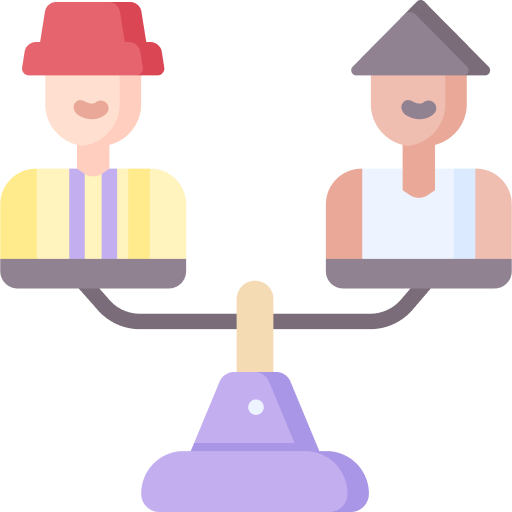 Neutral
Helixtap technologies has ZERO influence on physical rubber prices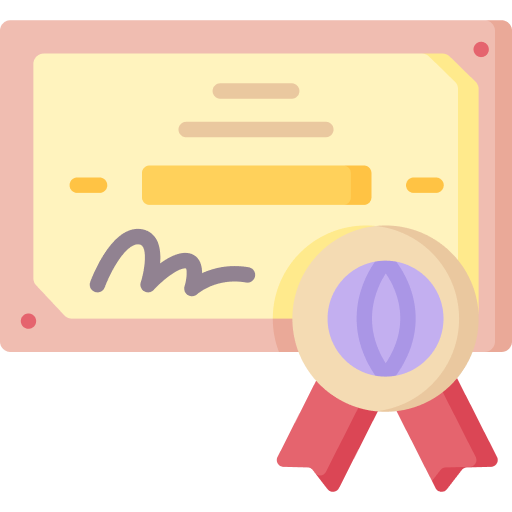 Multiple Sources
Our proprietary physical rubber price index is calculated from unbiased data sources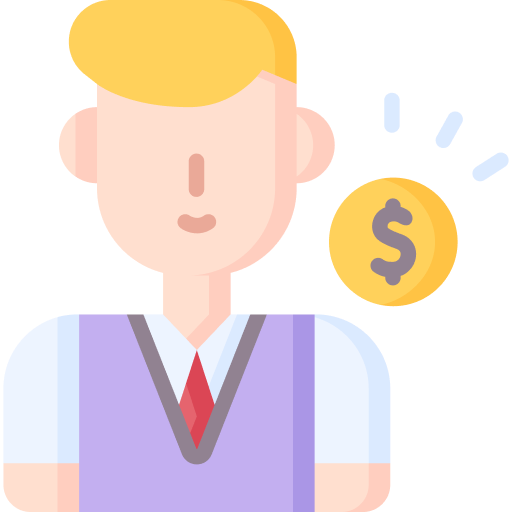 Fair Pricing
Our index ensures transparent pricing for every user on our trading platform!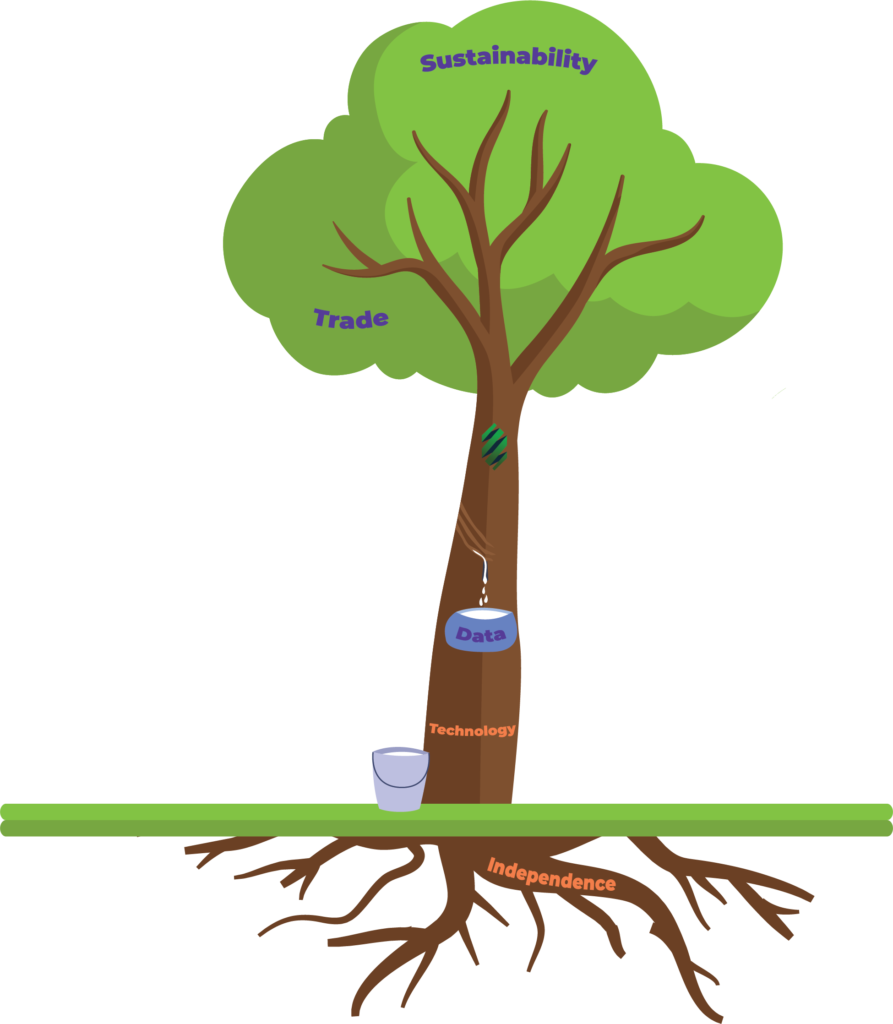 Independence is in our Roots
Helixtap Technologies has been Independent Since Day 1.
Why is Independence so Important to Helixtap Technologies?
Without independence, fair pricing is impossible.
At Helixtap Technologies, we never take positions in the rubber market.
Trustworthy. Reliable. Accountable.
Users on the Helixtap Ecosystem