Exclusively for accredited journalists. 
What is Press Access?

Press Access to Helixtap's data platform is exclusive to accredited journalists only. Gain entry to Helixtap's paid content - daily physical rubber price assessments and market commentary. Press Access holders have pre-approval to excerpt and quote Helixtap's content to substantiate their reporting, so long as they source the Helixtap Technologies.
Why is Press Access free?

As a fully independent data company, Helixtap Technologies champions the right to information. In the notoriously opaque rubber industry, accurate data is largely inaccessible. To support transparency, Helixtap shares accurate proprietary data and objective insider insights with journalists, to encourage more fair reporting across the rubber supply chain.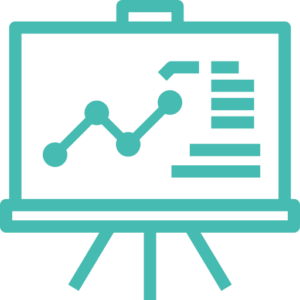 RUBBER PRICES
(physical & futures)
Physical rubber price assessments conducted by the Helixtap team, and analysis on differentials between physical and futures prices.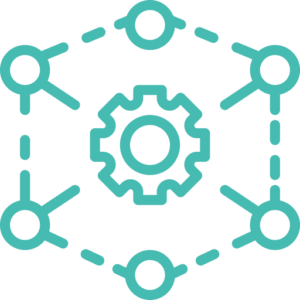 SUPPLY CHAIN DATA
Freight and logistics, politics and legislature, weather conditions, labour, and everything else directly impacting the natural rubber supply chain.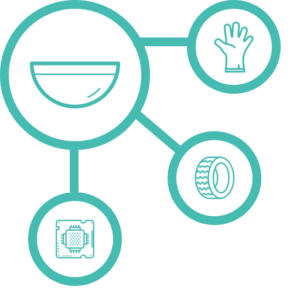 RESEARCH
Daily and weekly exclusive reports on rubber, and all related areas - automotive, semiconductors, tyres, rubber and synthetic gloves, and much more.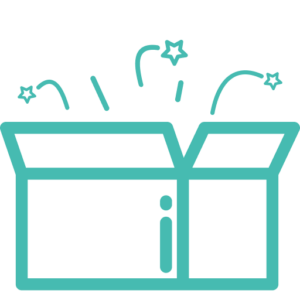 Expert Access
Direct access to Helixtap's analysts, who have their finger on the pulse of the industry.