CARBON OFFSETTING
Read more about sustainability in our whitepaper
What is Carbon Offsetting?
Carbon offsetting is the process of balancing the carbon emissions created by your company's supply chain and logistics. It is done through investment in sustainability initiatives, such as projects on conservation, education, protecting local communities, reforestation, and so on.
Why Offset?
Climate change is now an undeniable concern – everyone has their own part in creating a brighter, more hopeful future for tomorrow.
To encourage support, governments offer attractive tax deductions to companies that support ESG initiatives.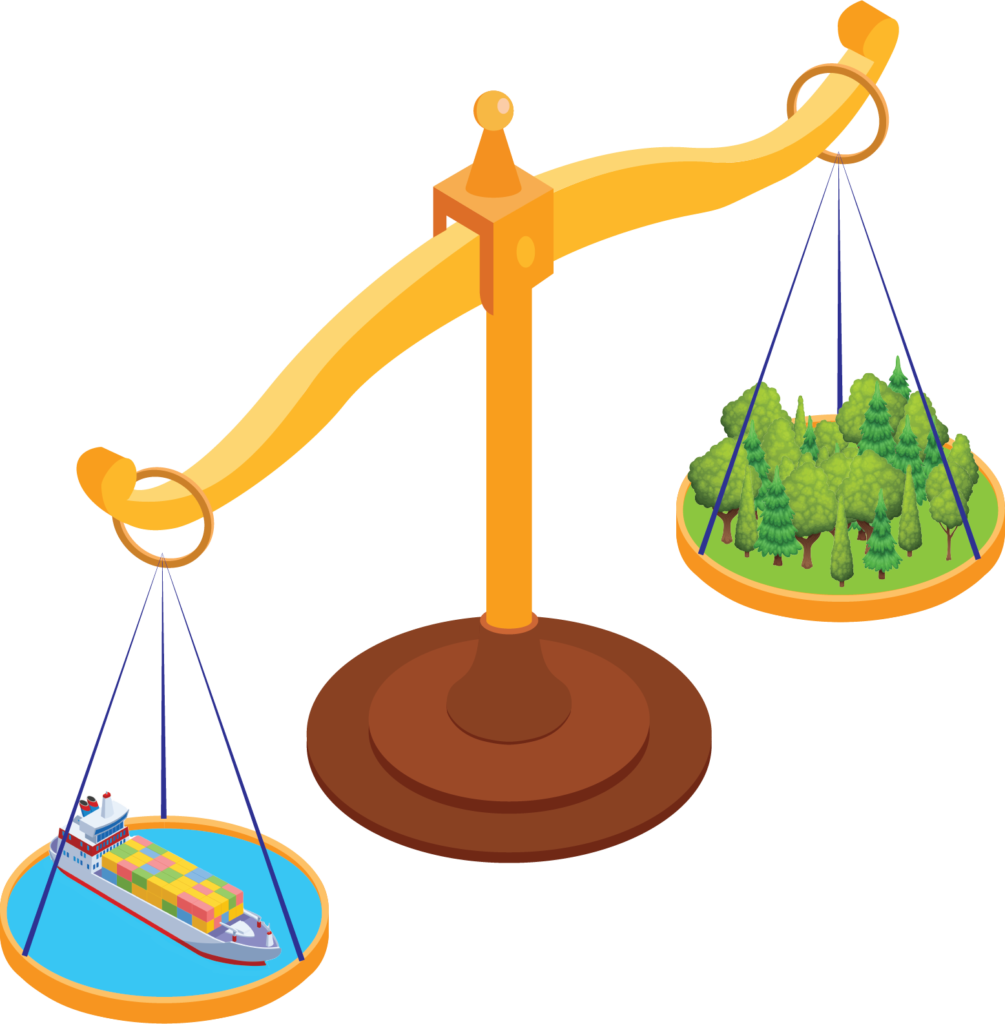 Meet your ESG / CSR targets with Helixtap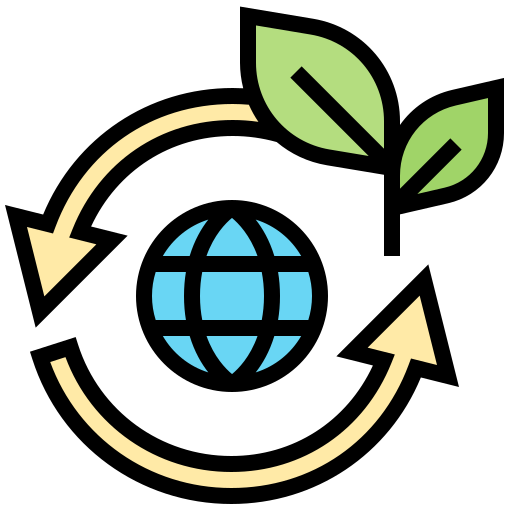 Reduce on Helixtap, then Offset
Comprehensively optimise your value/supply chain on Helixtap by streamlining all your processes through end-to-end digitisation. An efficient value/supply chain automatically decreases your carbon footprint so you have less to offset.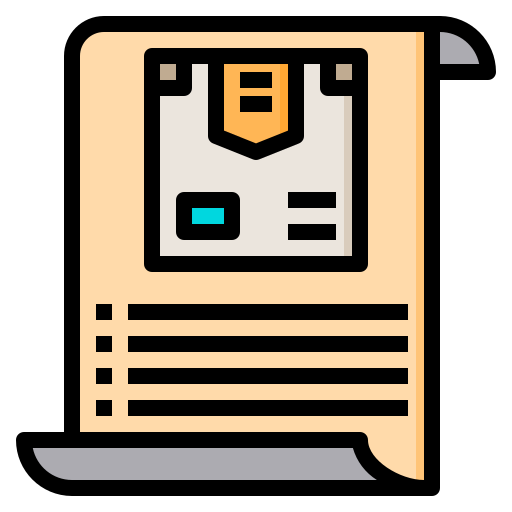 No Hassle
The team at Helixtap Technologies will handle all the tedious paperwork, from calculating your carbon footprint to logging and tracking your offsetting credits.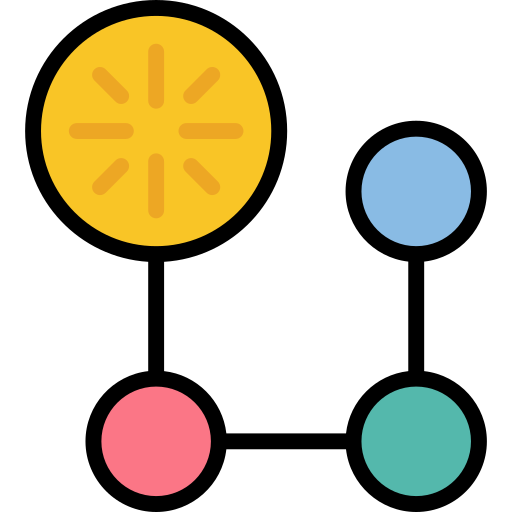 Knowledge is Power
Helixtap Technologies is built on independence, and thus, transparency and accountability. Customised, in-depth reports of projects invested in will be published regularly to ensure your tax paperwork is always in order.
Technology to Design Your Sustainability Journey
Reducing your carbon emissions is a lengthy process, but offsetting them is an immediate step you can take. Helixtap Technologies' robust ecosystem allows you to offset your carbon emissions whilst paving the way for future reductions.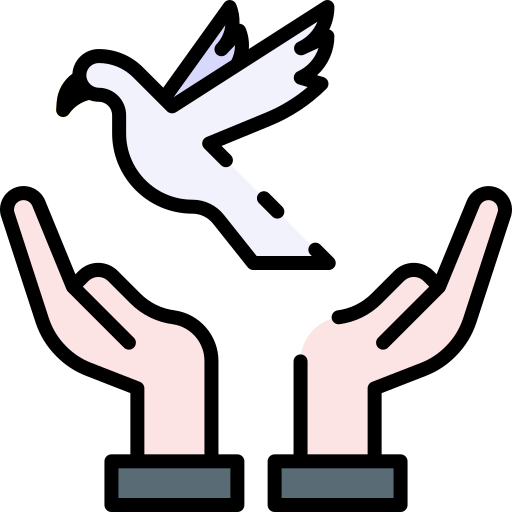 Freedom to Choose
Comprehensive profiles of factories are available on Helixtap. Values, cost, location – you decide what matters to you.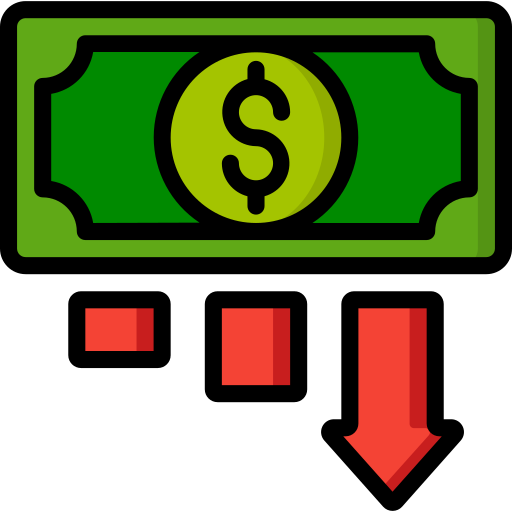 Reduce Costs
Helixtap is a transparent platform where users are traceable. Choose factories and transportation routes that are most fuel-effective to reduce your carbon emissions.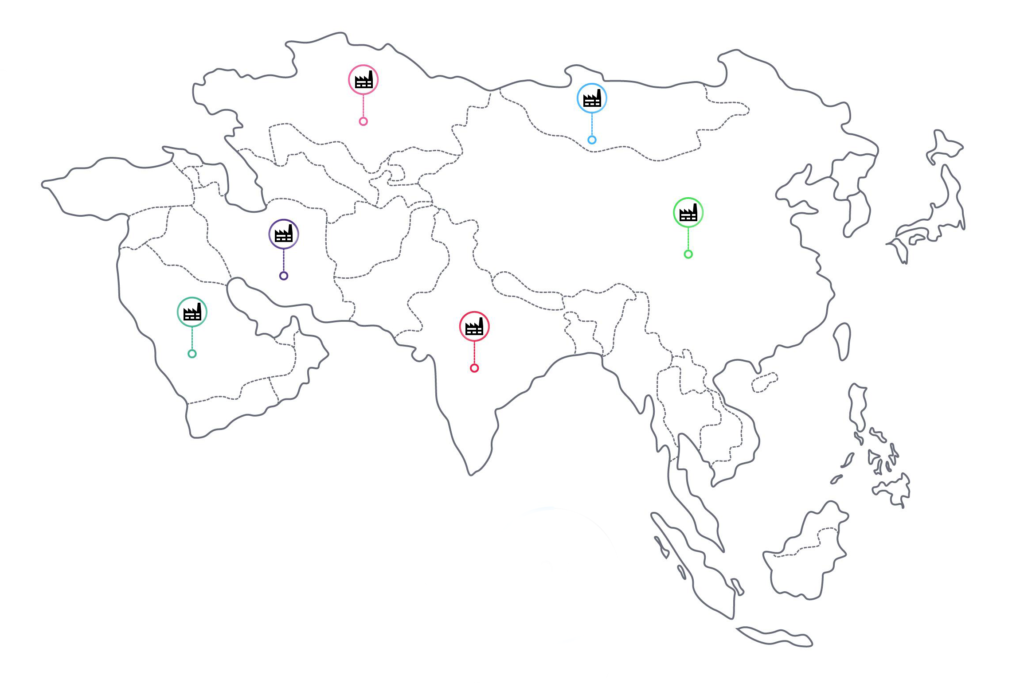 Our Partners
Watch this space for an exciting announcement!