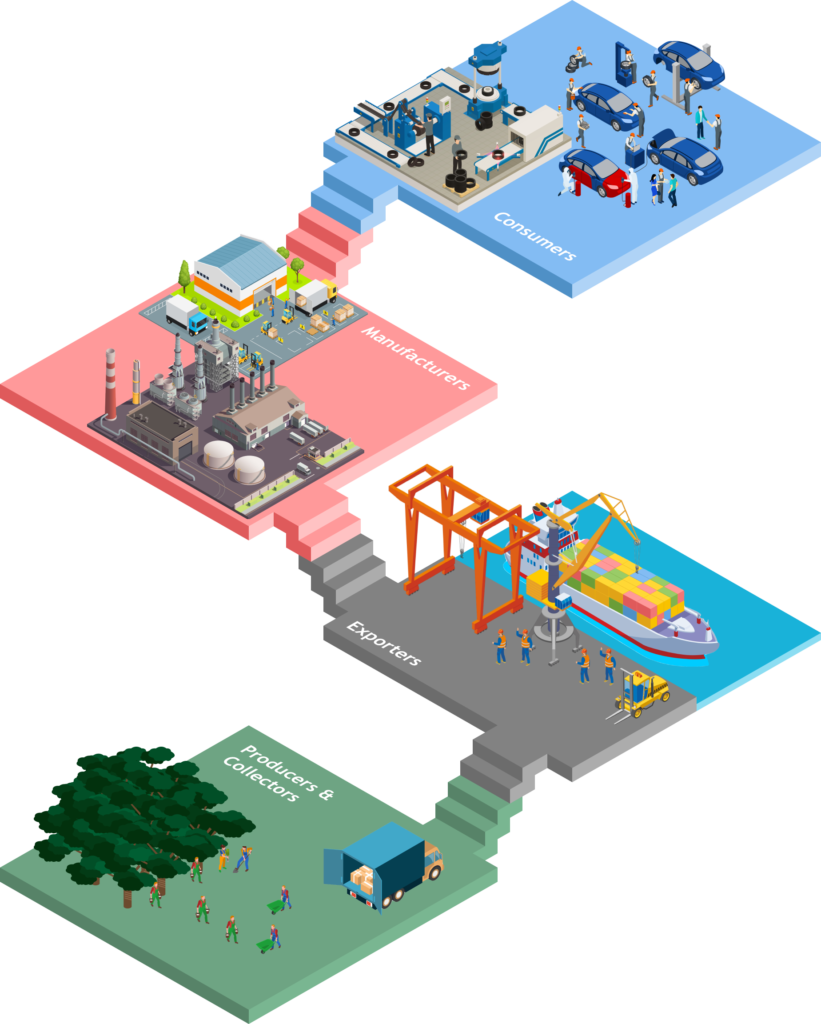 Combining financial & customer-focused solutions
Helixtap Technologies offers innovative tools for seamless end-to-end trading. As a comprehensive platform, we offer a wide array of solutions for every business need – be it trade financing, accessing capital, or even selling excess stock. Every user has access to our two core products: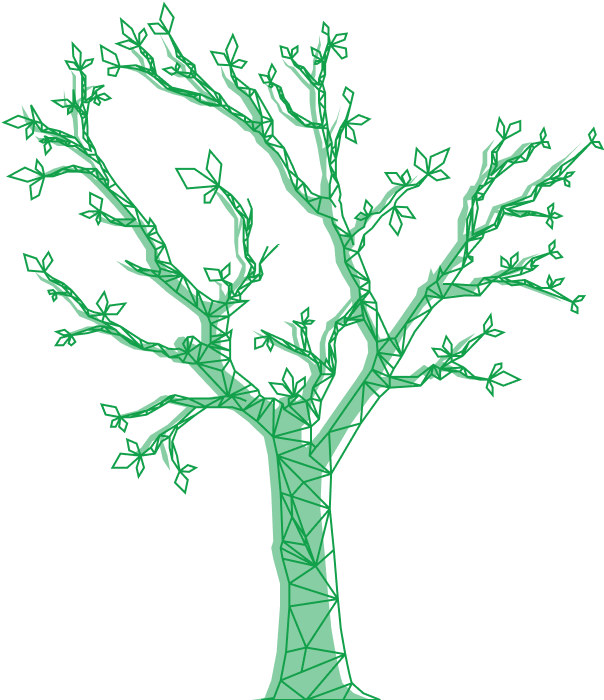 Solution 1 – Ecosystem
Inclusive Community. Unparalleled Network.
A vibrant marketplace for every point in the supply chain – producers, dealers, processors, buyers – everyone is welcome! No matter the size of your company, we have a solution for you at Helixtap Technologies.
Be Faster. Automate Every Process.
An end-to-end digitised supply chain streamlines every process. Automated smart contracts, immediate transactions, live tracking, and even global expansion into any market in the world.
Even More Data? Even Better.
A wide range of insights, from independent research to thorough reports based on our independent rubber pricing index. Our goal is to equip you with the insider knowledge you need to make timely decisions.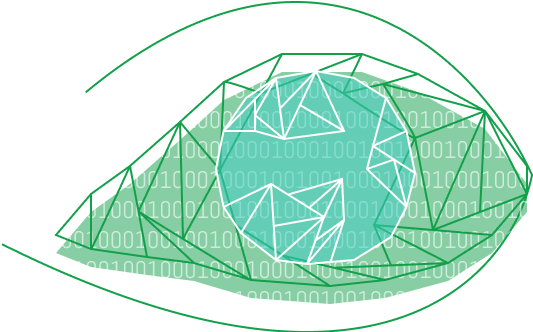 Solution 2 – Eye
Rich Data. Key Statistics.
Helixtap Eye is a proprietary, unbiased rubber pricing index based on decades of historical data.
Real. Live. Physical Prices.
Our proprietary rubber index is updated live from the time markets open to close – make fast, data-driven decisions on-the-go.
Democratic. Independent.
Our pricing methodology ensures that there are no conflicts of interests, allowing for fair pricing and accurate, in-depth reports.