Securing our Future
THE JOURNEY TO SUSTAINABILITY
Natural Rubber and Sustainability – the Journey has Begun
There is still a long way to go for the Natural Rubber industry to be considered sustainable across both environmental and labor standards. However, many consumers are now demanding sustainable products, and end-users in the rubber industry are updating their procurement policies accordingly, such as Michelin and Bridgestone. There is also a corresponding rise in ESG-focused investment, not only due to the increased understanding of the social responsibilities of business, but also due to the inherent risks associated with non-sustainable practices. For example, BlackRock plans to cut companies deriving a quarter or more of revenue from thermal coal.

The industry is looking closely at these questions:
Can a supply chain be free from deforestation risk?
Can a supply chain be mapped back to the very first mile?
Can data that goes back to the suppliers' suppliers be collected?
And how can businesses in the rubber industry be supported to achieve net zero-carbon emission goals?
Tracing Supply Chains with Technology
New technologies in traceability are paving the way for a sustainable future across multiple industries. Full traceability is the ultimate goal, perhaps to the extent which allows shoppers to scan a barcode into their phone and find the exact source of a product and its constituent parts. Details could even include a picture of the farmer, the farm on which it was grown and the environmental, social and governance (ESG) policies they worked by.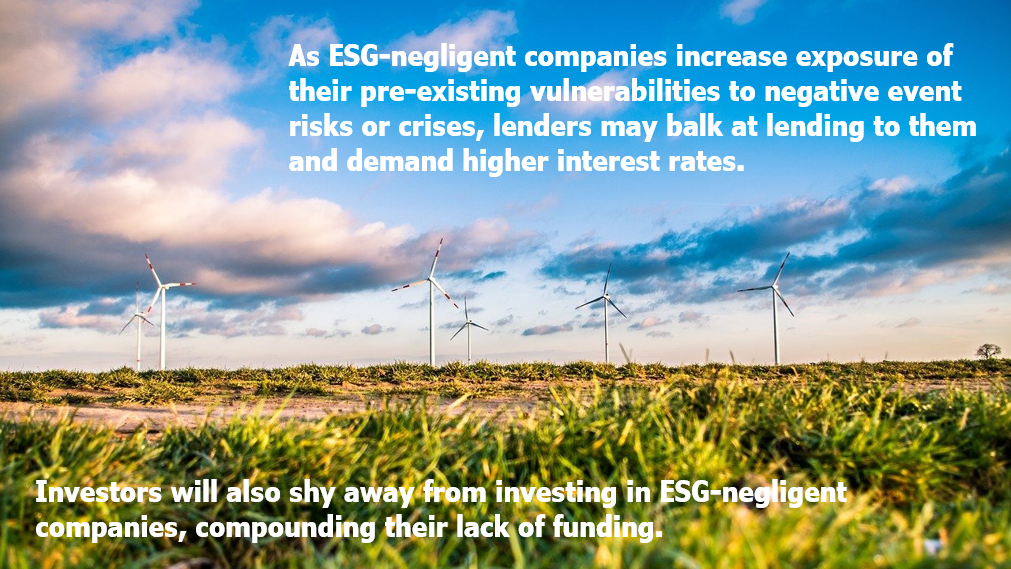 As notable examples, Unilever has partnered with Big Data company Orbital Insight to create a geo-location technology that simultaneously tracks mobile data with satellite imagery. Helixtap Technologies is digitising the entire natural rubber supply chain, providing an independent, digital marketplace for a more efficient and transparent market.
READ MORE