Frequently Asked Questions
What does "helixtap" mean?
The word 'helixtap' refers to the rubber tapping process where a helical shape is carved into the rubber trees to extract latex.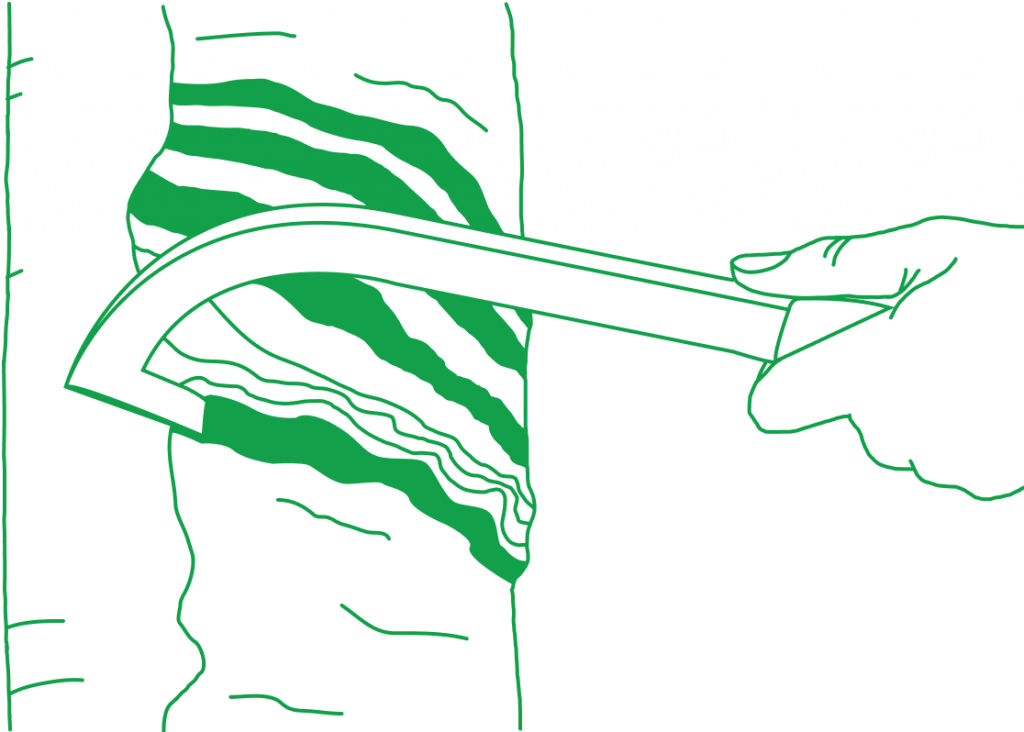 What makes Helixtap Technologies special?
Helixtap Technologies is the only independent rubber platform in the world!
Helixtap champions trust through:
Independent pricing
Membership in various trade associations
60+ years of experience in the industry
I am an individual producer/buyer, can I still join the Helixtap Ecosystem?
Yes, you can join and participate as a viewer or research user. Please contact our sales team at trade@helixtap.com for further information.
What is the subscription fee to join Helixtap Technologies?
Joining the Helixtap Ecosystem is free!