NATURAL RUBBER
STRETCHED TO THE LIMIT, READY FOR CHANGE
It takes about four years for one rubber tree to produce enough latex to manufacture just one car tyre. Despite this slow drip of supply, the natural rubber markets today are painfully oversupplied and pricing is not far off decade lows.
The report, authored by Charles Spencer, equity research analyst at Smartkarma, puts the volatility of natural rubber in its historical context while highlighting the recent impacts of COVID-19 on its price as a traded commodity.
The report also details forward-looking views on rubber markets as they look to rebound from this global market shock.

Rubber is a Key Commodity
Rubber has long been deeply ingrained in society's history and geopolitical landscape, acting as a key resource in the industrial revolution. It is still a key component across the automotive, medical and industrial sectors today. As a traded commodity, it has languished somewhat, with more traditional, paper-based methods still in place, a lack of transparency around pricing and fewer traded products available. It is an industry ready for change, with large inequities currently seen across the supply chain.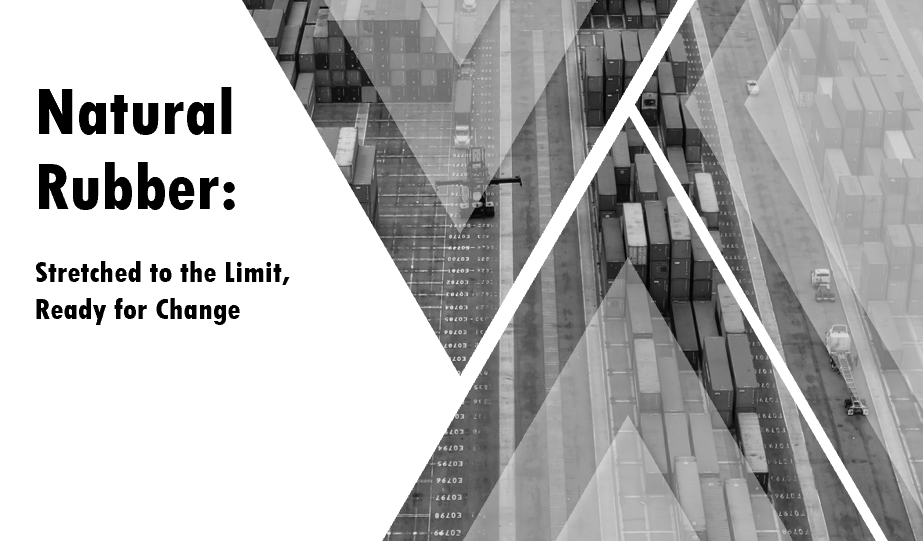 Demand & Pricing Rebound Underway
Despite forecasting a 12% drop in demand in 2020e, we expect 9% growth in demand in 2021e following a rebound in automobile sales, lifting natural rubber consumption back to 13.4mn tons. Our demand forecast is highly dependent on a vaccine being found for the COVID-19 virus by mid-year, however, earlier success could lift demand growth towards our bull-case of 16%, whilst any delay could depress growth toward just 5% in 2021e. The recent rally in rubber prices could continue if our demand growth forecasts tilt more towards our bull-case scenario next year. However, pricing will likely be capped at US$2/kg under our base-case scenario due to industry oversupply.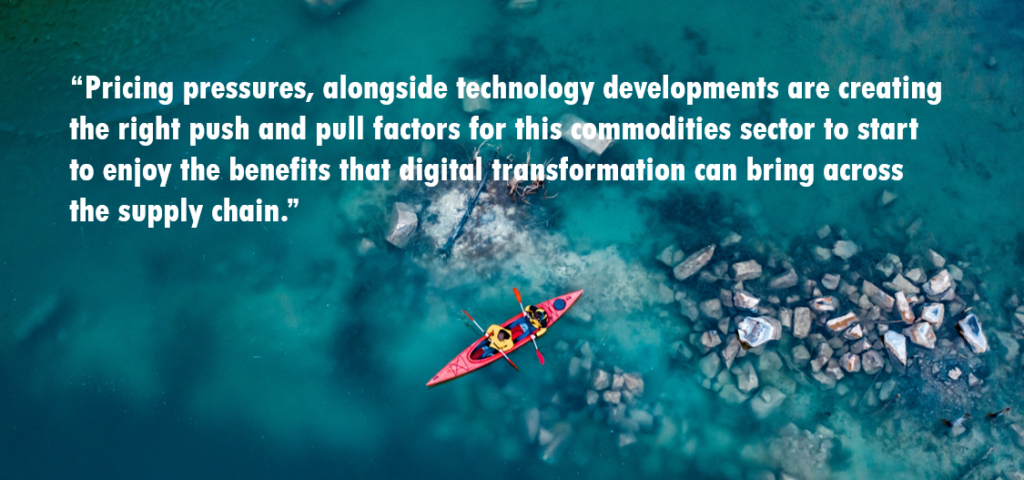 Digitisation of the Commodities Market
With such pricing pressures, a focus on margins and increasing market opportunities is more relevant than ever. There is an estimated US$ 70 billion in incremental market value from new technology in the commodities sector. With cloud technologies expected to penetrate 50% of enterprise globally by 2025, and recent large increases in Internet users within Southeast Asia – where 80% of the world's natural rubber is produced – the rubber industry is primed for digitisation. For example, six million smallholder farmers supply 85% of the world's rubber and Helixtap Technologies, an independent digital platform driving innovation with the rubber industry, is an example of how smaller industry participants, alongside large corporates, can benefit from innovative cloud-based technologies and improved market access across the trading cycle.
READ MORE