Nobody does rubber data like Helixtap Technologies. 
Helixtap Technologies has an unrivalled database of big data that is rigorously processed through machine learning to produce accurate projections and in-depth reports.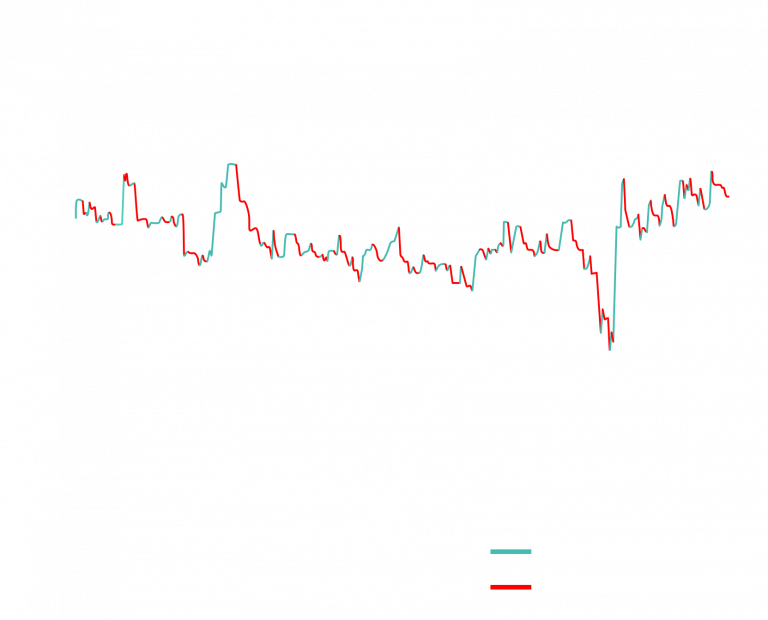 The Helixtap physical rubber index implements an array of rubber-specific variables to generate a robust pricing system that is accurate and fair. Unlike futures prices, Helixtap's physical index factors in the inherent volatility of the rubber industry.